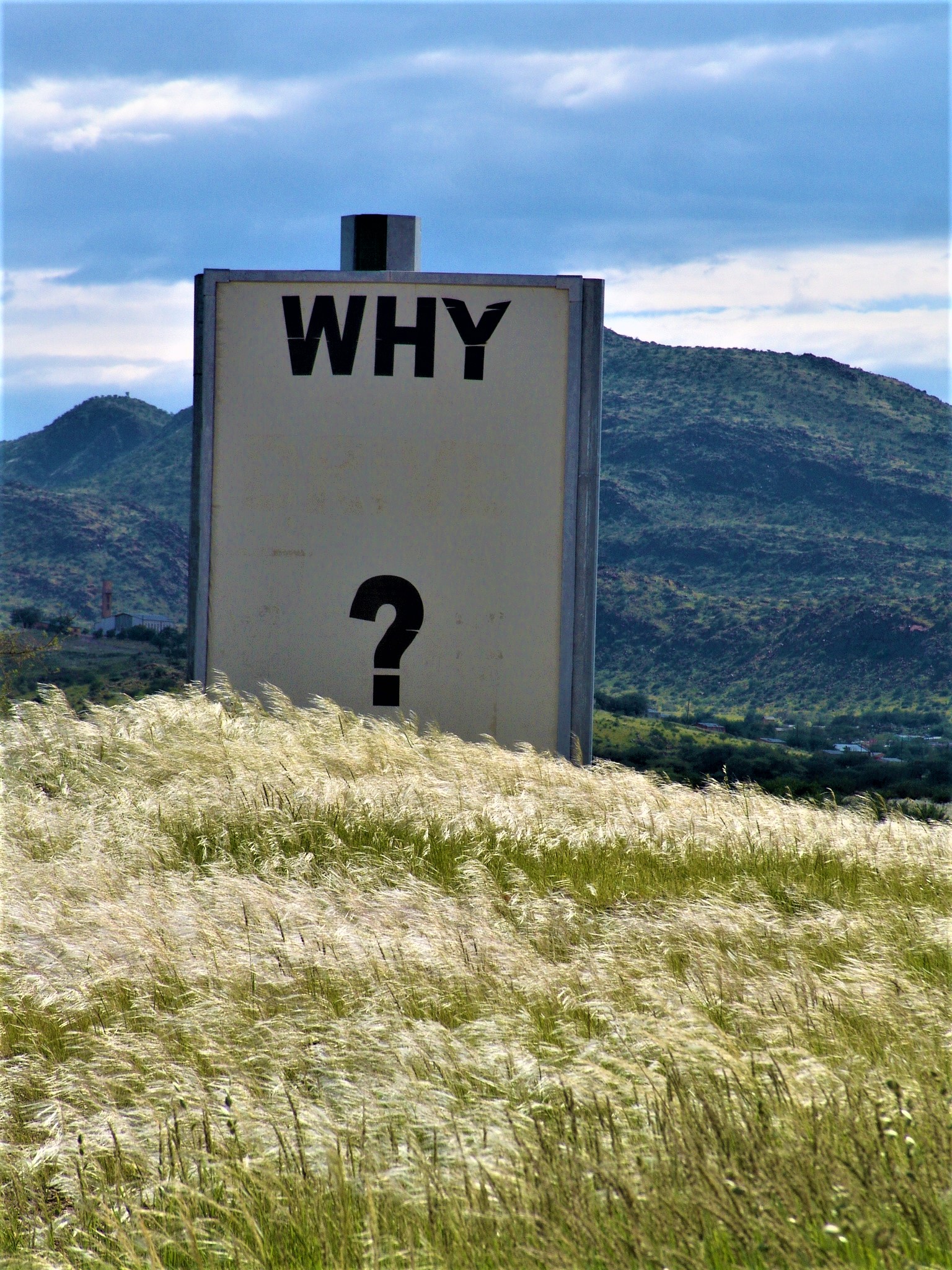 We get an abundance of emails and phone calls regarding surrendering huskies, rescuing huskies, and helping with lost huskies. Please take the time to read through our FAQ's before reaching out to us directly.
Surrendering your husky, you found a lost husky, etc.
If you are contacting us in regards to surrendering your husky to the rescue or you have found a husky on the street please bring them to our adoption events every Sunday from 12:00pm to 3:00pm at PetSmart in Menifee, CA. We will put an "adopt me" vest on them, have people ask you questions about them, and potentially find them a foster or new forever home. If no foster or adopter is found we ask that you keep coming back to our events each week to give them the best chance possible.We ask for an adoption fee from the new adopter as we are a 501c3 non-profit. The adoption fee goes straight towards saving more lives. We are unable to take in huskies at this time, we are a foster-only rescue and are currently full.
**If you are in desperate need of finding a new home for your husky please send us a message with a photo, bio, and any records you have for your husky. Please include in the bio, their name, age, spay/neuter?, temperament, good with kids?, good with other dogs (big and small)?, good with cats?, health issues, aggression issues, escape artist?, special notes, etc.**
We do not like to see anyone give up their husky, if you have any questions regarding issues that may cause you to want to give up your husky please contact us and we will do our best to help you fix the problem so you do not have to re-home your husky.
Rescues and Huskies in Shelters
If you are contacting us in regards to rescuing a certain husky from a shelter, please note that we are not able to respond to all requests and have a limited amount of funds and resources to care for every single husky. We do our best to rescue as many as we possibly can but without fosters, funds for medical treatment, and transportation, we are not able to save them all. If you would like to help in the rescue operations, please network and share Shadow Husky Rescue, Inc., raise donations, gather interest from potential fosters and adopters, and share the huskies that you want to see saved. We are a small team here at Shadow Husky Rescue, Inc. and any support from you is beneficial to us and the huskies in shelters.
Fostering and Adopting
If you are interested in fostering or adopting a husky from Shadow Husky Rescue, Inc. please fill out the applicable form on our "Fosters and Adoptions"page on our site and email it to masterwolf@shadowhuskyrescue.com. Please "Like!" us on Facebook to see the current huskies in need of rescue and a foster home. Our available huskies for adoption are posted on our "Available for Adoption" page. Our Adoption Fee is $200 or anything over $200 as a tax-deductible donation to Shadow Husky Rescue, Inc.
Can I come meet your huskies?
We do not have a facility where you can meet all of our adoptable huskies. We are a strictly foster based rescue and all meet and greets need to be arranged with the foster or at one of our adoption events. We have adoption events every Sunday from 12-3pm at PetSmart in Menifee, CA. Please note that not all of our adoptables will be at each event, our fosters have their own schedules and sometimes it doesn't allow for them to come on Sundays. If you are interested in meeting a specific husky please reach out and we can get something scheduled.